The Essentials Only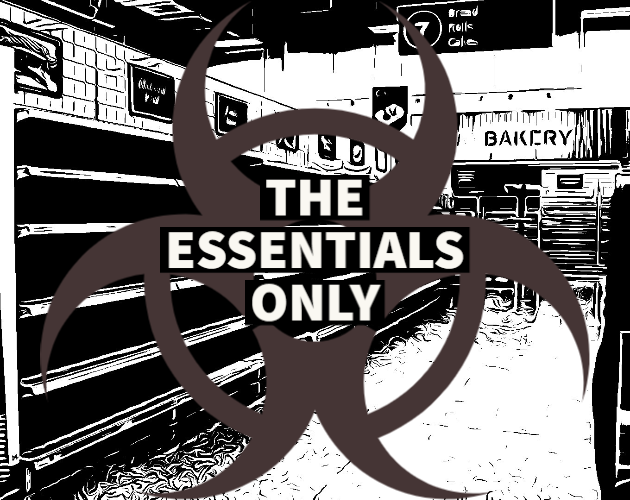 The Zombies are attracted to sound. Never forget that!
Don't risk your life for nothing. Only take what you need! The Essentials Only is a rule lite micro rpg that can be played between two or more people. Actions are made by assigning dice rolls to two axes: Noise & Outcome.
You choose where your dice go, but the decision might not be easy. Which would you choose: a loud success, or a quiet failure? The choice is yours! The zombies don't care either way.
All you need is this game, fit for an index card, and 2 six-sided dice, and your imagination. The game is small, and can fit in the pocket of any clothing you managed to salvage before society crumbled.
AN entry to the Index Card Game Jam!

The essentials only was inspired by the game Bite Size Burglars by Gila RPG. Go check it out https://gilarpgs.itch.io/bite-size-burglars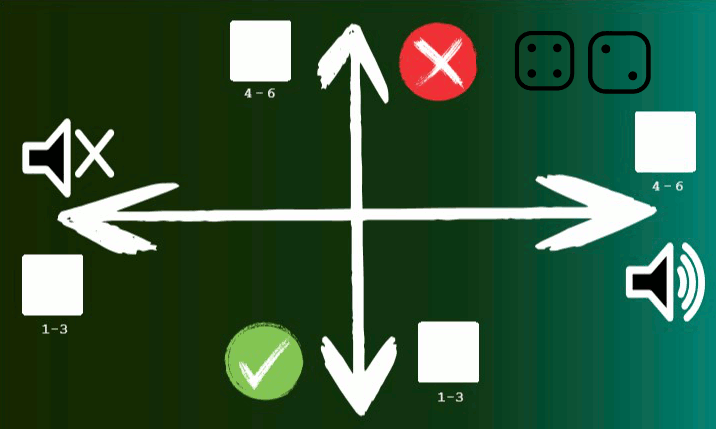 Download
Click download now to get access to the following files:
THE ESSENTIALS ONLY.pdf
343 kB